InYourSide Is?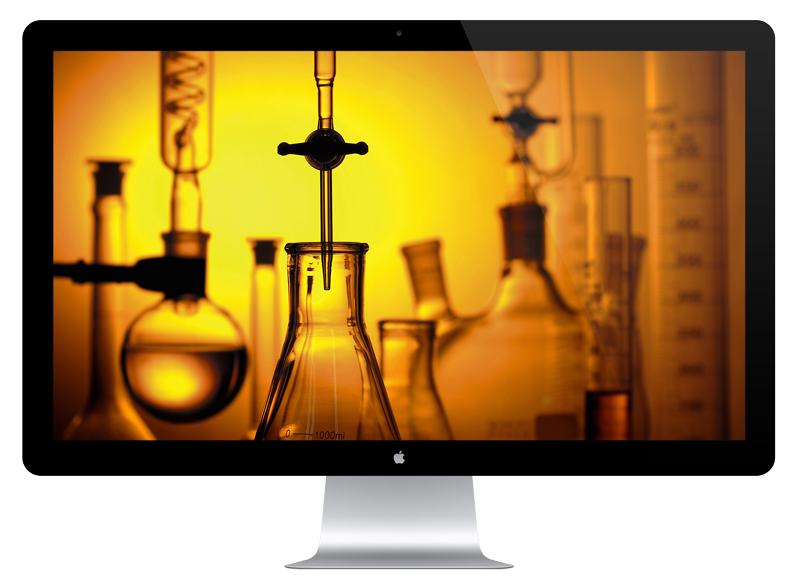 We, InYourSide is a leading supplier and manufacturer for Wafer protective coating solution for laser dicing/grooving, cutting fluids for diamond blading and diamond slicing, as well as Heat conductive polymers , Engineering plastics, and Traditional plastic resins including PP(Polypropylene), ABS, PC(Polycarbonate) , PVC, LDPE, LLDPE originated South Korea.
InYourSide in Korea is devoted to provide international customers with our best quality services and products together with innovative solution that create value for them. We offers our customers tailor-made solutions based on the cross-fertilization of technologies, people and expertise.

InYourSide is always in your side.!!